Freelance Visa cost in Dubai
Golden Visa Charges in Dubai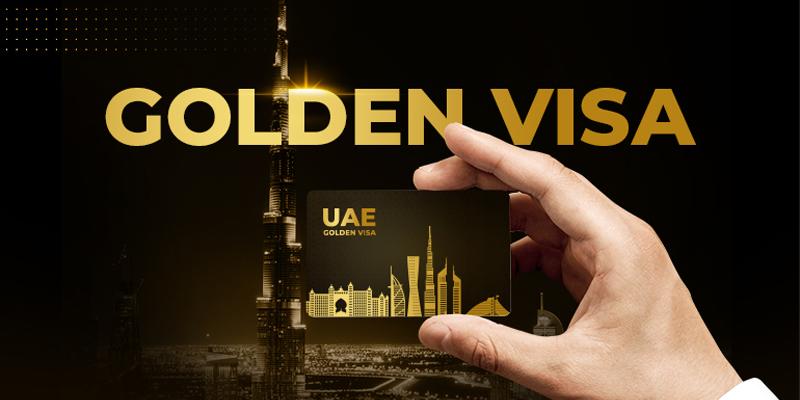 Want details about golden visa charges in Dubai?
Contact IMAS and collect further details!
Many expats are eager to collect the UAE golden visa. After obtaining a golden visa, you can enjoy benefits. Hence, many foreign investors, entrepreneurs, professionals and businessmen are striving to get a golden visa for themselves. In order to attract top talent and boost the economy, the UAE government has launched several schemes. The UAE golden visa is an attempt by the government to boost the economy.
The experts of IMAS can help you to get a UAE golden visa. The purpose of this scheme is to offer long-term residence visas to individuals. Foreigners can live, work and study in the UAE with the help of this visa. In other visa schemes, a sponsor is required, but individuals with this visa need no sponsor. Professional experts can tell you more in detail about this visa scheme. If you are concerned about golden visa charges in Dubai, the experts of IMAS can guide you. The foreigners who are willing to live in the UAE for a very long duration find this visa scheme very alluring. After obtaining this visa, there is no need to worry about the renewals because it is valid for a very long duration.
The key benefits of receiving the golden visa are as follows:
Additional security for the future
Long-term residency in the country (5 or 10 years)
Flexibility to live, work and study in the country
100% ownership of the business (if business operates on the UAE's mainland)
No need for any national sponsor
Anyone who is willing to acquire a golden visa can apply for it. However, things will become easy when you take assistance from the experts of IMAS. Many scientists, PhD holders, doctors, celebrities, chief executives, bright students, investors, entrepreneurs and investors are applying for golden visas. We have a team of specialists to help you in all the procedures. You can easily acquire the legal document with our help. IMAS is committed to help you in the best possible manner. With the help of the golden visa, you can improve the quality of your life. The UAE is one of the best countries in this world where you can shape your future. Our experts will give you additional details and also provide further assistance so that your dream of a golden visa gets fulfilled.
Feel free to contact the experts of IMAS if you want additional details about golden visa charges in Dubai.
Speak

to our team
Get a Free Consultation