Mainland License Cost in Dubai
Mainland License Cost in Dubai
Mainland license cost in Dubai
Mainland company formation is ideal for such investors that have to sell, buy or produce services within the local market or outside the UAE. Having a mainland company in Dubai is the dream of many foreign investors because of the unlimited growth opportunities. At IMAS, we provide all necessary facilitation to have a robust business structure in the heart of Dubai. Moreover, we provide the chance to enjoy 100% exclusive ownership of your business without dependency on Emirati sponsors. In a major relief to foreign investors, the new regulations meted out by the Department of Economic Development (DED) have paved a way to launch a legal business setup in Dubai without meeting the earlier requirement of partnership with a local agent. We enable the new businesses to enjoy the sole ownership of the company without the mandatory partnership with an Emirati sponsor.
The new set of regulations has opened the doors of unlimited opportunities for aspiring businesses ready to mark their entry into this highly competitive market in Dubai. IMAS provides a comprehensive package to assist in the Mainland Company formation and offers market-competitive deals to cover mainland license cost in Dubai. Consult our IMAS experts today to set up your business structure in the mainland of Dubai. There are many benefits of opening up a company in Mainland Dubai.
Unlimited opportunities to have a thriving business with exceptional growth in mainland Dubai
The major benefit is the relaxation in the tax system as the formation of a company in mainland Dubai grants exemption from corporate taxes. It is a huge relaxation for the investors.
Chance to work directly with government officials and other business entities in the area.
Mainland companies can hire workers from abroad as there is no restriction in permitting work visas for foreigners.
It is totally up to the owners' choice to open up a business anywhere in Dubai in their preferred locality.
With the help of experts like IMAS, you can learn more about the mainland license cost in Dubai. It is a matter of pride for us that we are known for offering reliable, cost-effective solutions to our esteemed clients. There are unlimited growth opportunities, and you can easily reach your goal with our help. The team of IMAS leaves no stone unturned to extend maximum benefit to the clients. The authorities can decrease or increase the cost of various processes as per their requirement. So, you must take help from the experts of IMAS. We help investors and entrepreneurs to become aware of the latest update. Our experts will protect you from unnecessary expenses. Call us to learn more about the mainland license cost in Dubai.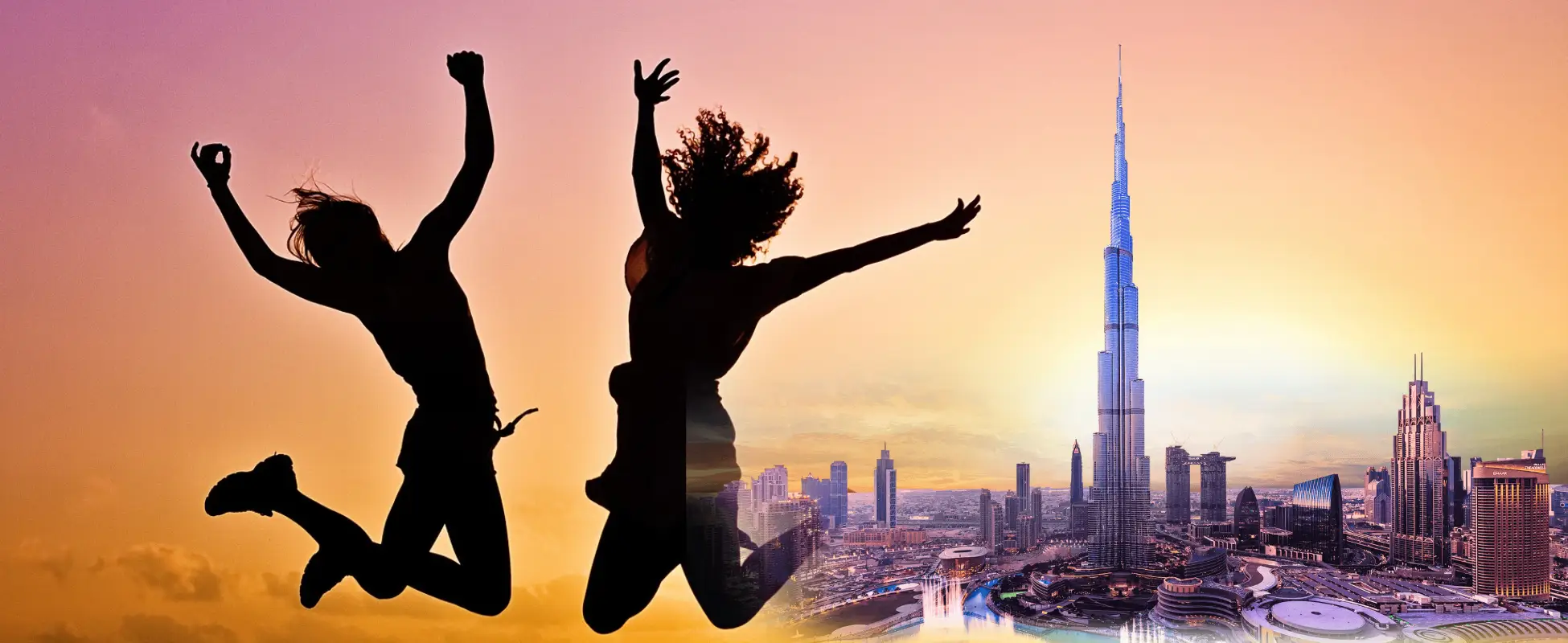 Mainland license Cost in Dubai
Trade License for 1 year
Company Immigration Card
Investor visa for 2 years. (outside)
100% Shareholding
Multiple Business activities' (Same Group)
Advantages of a mainland company setup in Dubai
Mainland businesses differ from their mainland counterparts in a variety of distinctive ways. One benefit is that mainland businesses may open offices anywhere in Dubai and engage in unrestricted commerce with the local market. Most of the time, foreign business owners may also hold 100% of mainland enterprises.
According to the size of the organization, mainland businesses also have the flexibility to apply for an unlimited number of staff visas and to accept government contracts. In comparison to other jurisdictions, mainland enterprises in Dubai also have greater possibilities for economic activities and less nationality limitations on ownership and visas.
Easy Steps to Register Mainland company in Dubai
It pays to use a local business specialist, such as IMAS Business Setup Company in Dubai, before beginning the process of applying for a mainland license in Dubai.
We can assist you in fully understanding the business formation procedure after a brief, obligation-free consultation by handling all applications on your behalf and assisting you with the subsequent steps.
1. Describe your business's operations.
Choosing your business activities is one of the first and most significant aspects in starting a business in Dubai. The Dubai Department of Economic Development has nearly 2,000 publications, so you're bound to discover one or more that suit your needs.
2. Select and Register your Trade Name
We will then assist you in selecting and registering your trade name. There are a few more things to consider in this situation. Your name must not be derogatory or profane, and it must not be identical to the names of any existing companies.
3. Submit an application for a license
It is now time to submit your licensing application. The kind you'll need is decided by the company activities identified in step one. There are a few typical choices available. Applying for:
For the performance of non-physical services, such as consulting, a professional license is required.
Commercial License – For the performance of tangible services or commercial enterprise
For the purpose of manufacturing and associated operations, an industrial license
Obtain a general trade license to conduct business in a variety of unrelated items.
4. Get your residence visa
A UAE visa is furthermore required for operating a mainland firm in Dubai. IMAS Business Setup can help with this procedure once again. Additionally, we can assist you in obtaining visas for family members, domestic help like housekeepers, and workers of your business. Documents required to create a mainland business in Dubai
You must send a fully filled out application, a summary of your company's operations, and some or all of the following papers with your application:
Using IMAS Business Setup, discover how to launch a business in Dubai.
To conduct business in the UAE, every company needs a license. While the processes needed are not very difficult, some prior knowledge is necessary. It is crucial to make sure that all of your applications—in particular, those for your business license and visa—are flawlessly error-free.
This can be a little stressful, but as we have said throughout this post, working with a business formation professional is the fastest way to get started.
We at IMAS Business Setup provide you with the greatest options for launching your business in Dubai, United Arab Emirates. You receive prompt, trustworthy, and objective assistance about the special company setup needs you have. We can guide you through the full procedure from beginning to end and assist you in selecting the appropriate license type for your line of work.
You may concentrate on your business while we handle the bother of company registration. Additionally, partnering with us ensures that you receive the most affordable and cost-effective solution to support the realization of your company idea.
IMAS has assisted more than 200 entrepreneurs in starting their firms over the past ten years. Creative Zone is your one-stop shop for all business setup needs, including mainland business setup, offshore company setup, free zone company setup, trade license issuance, and any associated activity for registering a company.
You will receive a customized package to meet your unique demands thanks to our customer-first philosophy and our staff's ability to communicate in ten different languages. We have set up clients from all over the world in more than 200 different company ventures.
Allow IMAS Business Setup to make your transition into business ownership simple and convenient.
Speak

to our team
Get a Free Consultation