IMAS Business Setup & Support Services
IMAS is one of the leading and most trustworthy firms in the UAE that specializes in setting up businesses and providing services to various organizations so that they can establish themselves. To mark the start of your legitimate business, we offer our versatile services for the new company registration in Dubai. For our foreigner investors, we offer exclusive 100% ownership to our valued clients without the dependency of any agent or Emirati sponsor in UAE completely in line with the local laws and regulations. Our job is to ease the process for our clients and erect a dynamic business establishment without obstacles to reach its potential goals. We, at IMAS, understand how difficult it can be to create a name for you in this highly competitive cutthroat business environment. Many aspiring businesspersons are concerned about the company registration costs. You can contact us to learn more about Dubai company registration costs.
Dubai offers huge potential for investors to become the leaders of the corporate sector. It grants access to a rich and diverse market where the investor can find numerous opportunities to establish their business and grow tremendously. Acquiring a new company license in the UAE is a challenging procedure and requires diligent and timely filing of all important documents. At IMAS, we provide step-by-step consultancy to meet all legal requirements to establish a new business where you are the sole owner. We are the best business setup company in Dubai. It is our belief that clients must be provided with assistance on each step.
Get Best Business Setup Consultation
Higher Satisfaction Rates
Minimal Documentations
Market Update
Trade Opportunities
Enjoy The Best Experience with Us
The State of UAE offers ease of doing businesses to attract investors from worldwide to venture into the market in Dubai. Striving to support the stability and growth of new businesses, IMAS aims to provide knowledgeable insights and offers consultancy to new setups. No matter whether you are a novice or expert in your field or whether your business is small or large, we are here for you irrespective of all those conditions. This is a one-stop solution that helps business entrepreneurs make long-lasting, positive, profitable, and substantial improvements to the performance of their organizations.
IMAS
Business Setup Services
Mainland Business Setup
Freezone Business Setup
Mainland
Mainland company formations is suitable for those investors who have to sell, produce or offer the services within the local market or outside UAE.

Know More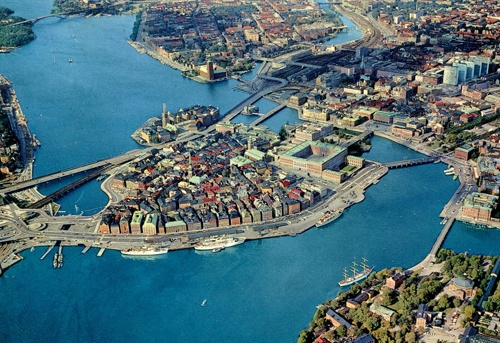 Freezone
Free Zone option is for those businesses who do not see much attraction or benefit in sharing the ownership with UAE national and Enjoy a tax-free business environment with sole foreign ownership.

Know More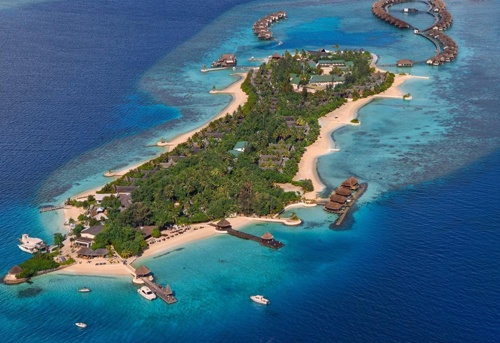 Offshore
If the investors do not want to mark their physical presence in UAE while the time of company registration then Offshore company registration is the best option.

Know More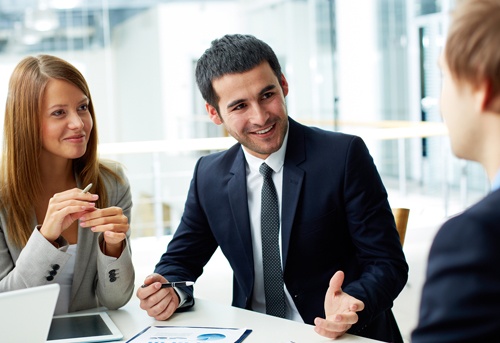 PRO Services
We provide a wide range of comprehensive corporate PRO services to existing companies in the UAE.

Know More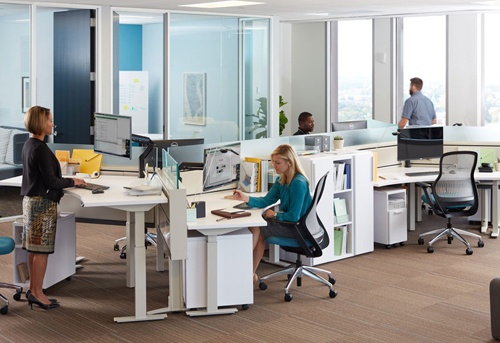 Business Center
We offer office space facilities to our mainland company clients with a bunch of facilities as per their requirements.

Know More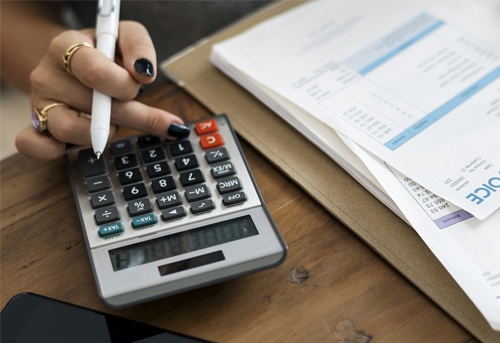 Accounting & Book Keeping
We are experienced accountants and bookkeepers and will bring your business to next level.

Know More

WHY CHOOSE IMAS?
Get Your Business Setup
Over the last few years, IMAS has established itself as one of the leading, creative, and trustworthy agencies that helped to formulate with customized strategies for the growth of countless business firms.
0
+
Years Of Experience
0
+
Happy Clients
0
+
Team Of Professional
0
+
Achievements Award
Business formation in Dubai
The efforts of the government are visible as the foreign real estate investors are ready to hold properties under residential and business offers. But it all requires a proper mentorship to set up a business in UAE with the help of a place that promises impulsive growth. In the guidance of IMAS the services that are PRO solutions, accounting, VAT, taxation to excise services, and we leave no stone unturned while ensuring you the smooth business experience. To collect further estimates of Dubai company registration cost and other formalities, just contact our expert team.
You can set up your business in the United Arab Emirates in the most cost-effective way with the help of IMAS. You will get sufficient business opportunities in this country. The businesspersons are excited due to the ease of doing business. The supportive government is encouraging foreign investors to start a business. You can take the help of IMAS for company registration in Dubai. The process of company registration should be accomplished in an impeccable manner.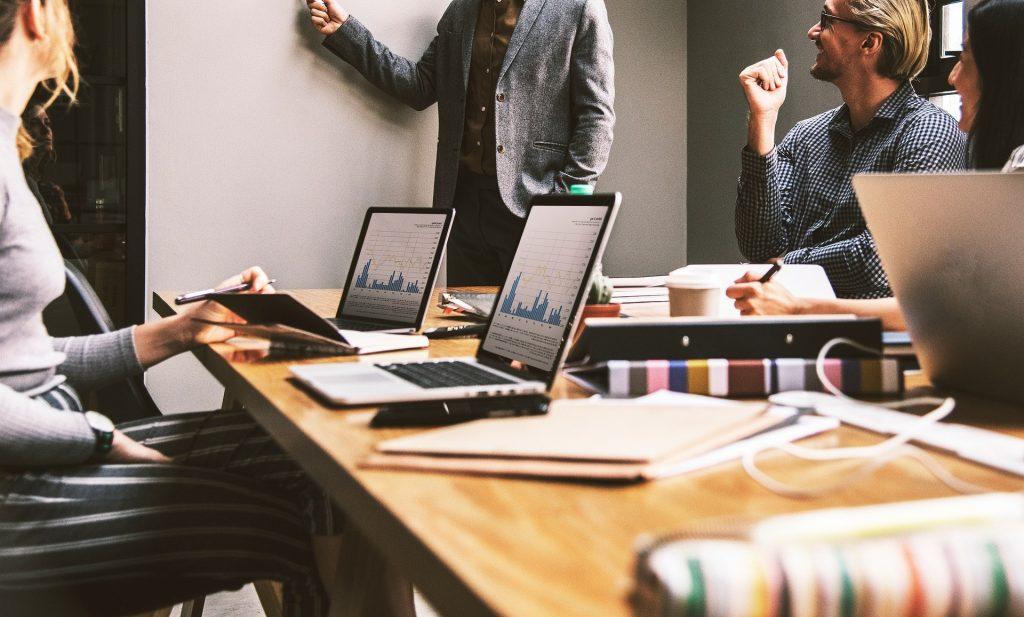 Best Business Formation Cost in UAE
E-Commerce & General Trading License
Start From
AED
6,500
Trade License for 1 year
3 Multiple business activity
Multiple shareholders
Office Lease agreement for 1 year
Book Now
Connect with our Business Setup Experts Now
Dubai Freezone License formation
Start From
AED
12,900
Trade License for 1 year
3 Multiple business activity
Multiple shareholders
Office Lease agreement for 1 year
Book Now
Connect with our Business Setup Experts Now
Dubai mainland license with Investor Visa
Start From
AED
14,500
Trade License for 1 year
Company Immigration Card
Investor visa for 2 years. (outside)
100% Shareholding
Multiple Business activities' (Same Group)
Connect with our Business Setup Experts Now
Freezone License with Investor Visa
Start From
AED
15,786
Trade License for 1 year
Company Immigration card
Residence visa for 2 years
3 Multiple business activity
Multiple shareholders.
Office lease agreement for 1 year
CEO MESSAGE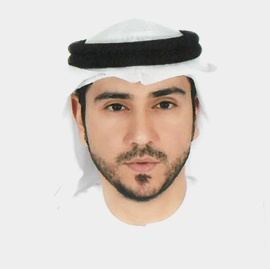 Mr. Hassan Al Zarooni
CEO
IMAS was built with the foundation of creating a platform for aspiring entrepreneurs to make brand image. As a good consultant IMAS understands that a country's geography influences the social, political and economical development, and which is hundred percent true for UAE. The thing that pushes UAE to the noblest position is symphony between the geographical attributes and foreign policy that motivates the investor to throng this desert state that results in multigenerational workforce.
As IMAS's CEO, it brings me sheer joy and pride in saying that our pragmatic approach towards solving business-related queries, extensive knowledge of the contemporary conditions of the local market along with its balance with the international trade and the experience of handling partnerships on a global scale has helped to shape the dream of myriad of entrepreneurs, and we strive to endure it for future.
Our Clients Reviews
We work with the following government departments
We do not own these logos & trademarks, we only process documents with government departments and entities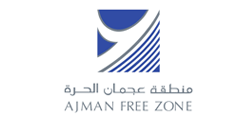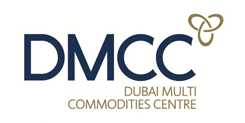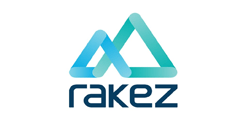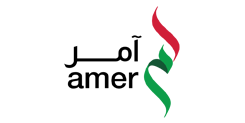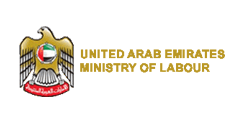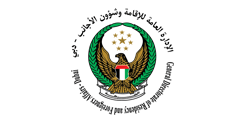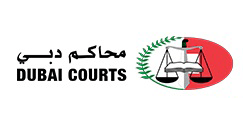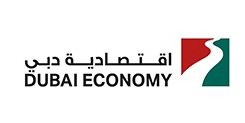 SPEAK TO US
Business Setup Company in Dubai. Professional and Experience Business Setup Experts
Home
About Us
Our Business setup Experts
Mainland license cost in Dubai
General trading license cost in Dubai
Freelance visa cost in Dubai
VAT registration charges in Dubai
Golden visa charges in Dubai
Business Setup Cost in Dubai
General Trading License Cost in Dubai
Latest Blogs
Contact Us