IMAS is one of the leading and most trustworthy firms in the UAE that specializes in setting up businesses and providing services to various organizations so that they can establish themselves. We, at IMAS, understand how difficult it can be to create a name for yourself in this highly-competitive cutthroat business environment. Our job is to ease the process for you so that your business can thrive and that you don't face any challenges in your journey to reach your potential goals.

No matter whether you are a novice or expert in your field or whether your business is small or large, we are here for you irrespective of all those conditions. This is a one-stop solution that helps business entrepreneurs make long-lasting, positive, profitable, and substantial improvements to the performance of their organizations.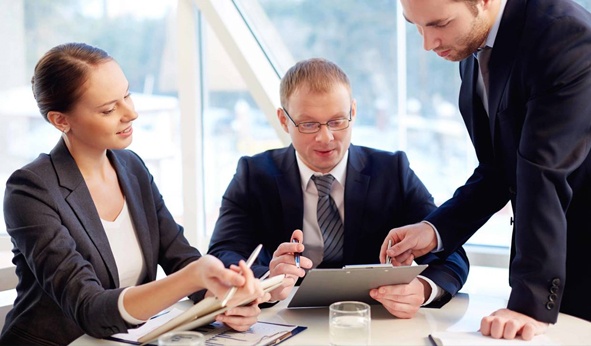 Our

Expert

Panel Is Available 24*7
so that you can reach out to us anytime without any hesitations. After all, your concerns are our concerns.
With more than seven years of experience, we have been dishing services to tackle all sorts of obstacles that one can face while setting up their business for the first time. From trade license registration to financial and tax advice, from insurance and accounting to issues related to VAT, taxation, and excise services, we serve you in every possible direction.
IMAS was built with the foundation of creating a platform for aspiring entrepreneurs to make brand image. As a good consultant IMAS understands that a country's geography influences the social, political and economical development, and which is hundred percent true for UAE. The thing that pushes UAE to the noblest position is symphony between the geographical attributes and foreign policy that motivates the investor to throng this desert state that results in multigenerational workforce. As IMAS's CEO, it brings me sheer joy and pride in saying that our pragmatic approach towards solving business-related queries, extensive knowledge of the contemporary conditions of the local market along with its balance with the international trade and the experience of handling partnerships on a global scale has helped to shape the dream of myriad of entrepreneurs, and we strive to endure it for future.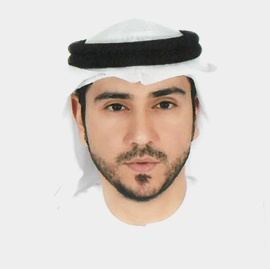 Mr. Hassan Al Zarooni