Business License Cost in Freezone Dubai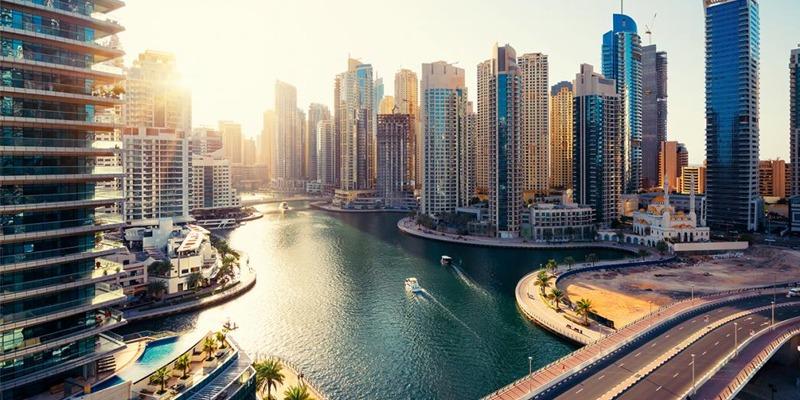 Want a new business license in Dubai?
Consult with experts of IMAS
The authority that provides new business licenses in Dubai is the Department of Economic Development in Dubai (DED). Every business falls into a specific category and the license is issued as per the business activity. It is mandatory to have a license because after acquiring a relevant license, your business can attain several benefits. Some common types of business licenses that are issued are as follows:
An industrial license for manufacturing goods
Professional license for offering service-related business
Commercial license that can be used in the general trading business
Tourism license that can be used in tours and travel industry
When the professional team of IMAS is present to assist you, it is not difficult to get the new business license in Dubai. If you are willing to get a business license, then it depends on factors such as where you wish to set up your business? What are the expected activities of the business? In case a business wishes to carry out multiple trade activities in the same field, then what type of license should be acquired for covering them all? For all such questions, consult with our experts to collect the necessary details. If you are concerned about business license costs in Dubai, the experts of IMAS can help you by giving genuine guidance.
The business license cost in Dubai
The expert team of IMAS will guide you and help your business to acquire relevant business so that your business can avail additional advantage as well. Starting a business journey in Dubai is very thrilling. Just proceed with the first step and we will be there to help you. Once your business acquires the necessary licenses and permits, it will become easy to avoid interruptions and penalties. Secure a long-term business setup with the help of IMAS. The factors on which the business license cost in Dubai depend are as follows:
Type of business
Jurisdiction where the business is operating
The company structure
The activity of the business
If you are concerned about business license costs in freezone Dubai, then the IMAS can help you. Many businessmen and entrepreneurs get overwhelmed by all the laws and rules. However, there is no need to worry because the expert team of IMAS will make things easy for you. Our professional team has vast knowledge, and we know how to handle tough challenges. 
Speak

to our team
Get a Free Consultation